Casing and tubing running services
Quickly. Safely. Effectively.
We provide engineering support for make-up and running of casing and tubing with a diameter of 30" to 2-3/8" using a casing running system (CRT) from manufacturers Volant and DrawWorks.
We work on onshore and offshore drilling platforms using the most modern equipment of all types and classes.
Total length of
casing and tubing
Casing running tool (CRT)
Designed for internal grip, make up with required torque with the casing string and run the pipe into the well by simultaneously performing rotation, reciprocating and circulation operations.
---
Advantages
Features:
Reducing the number of personnel involved in casing running process
Fast execution of repeatable operations
Lack of hydraulics
Increased speed of casing running
Reduced operating costs
Functions:
The ability to rotate and reciprocate the casing and liner reduces friction in the well
Self-energizes when twisting, as well as when lifting, to prevent slipping in any application
The internal dies are designed to ensure maximum contact with the inside of the housing, which eliminates slippage or deformation of the housing or dies

Casing running tool
Casing running system
Models: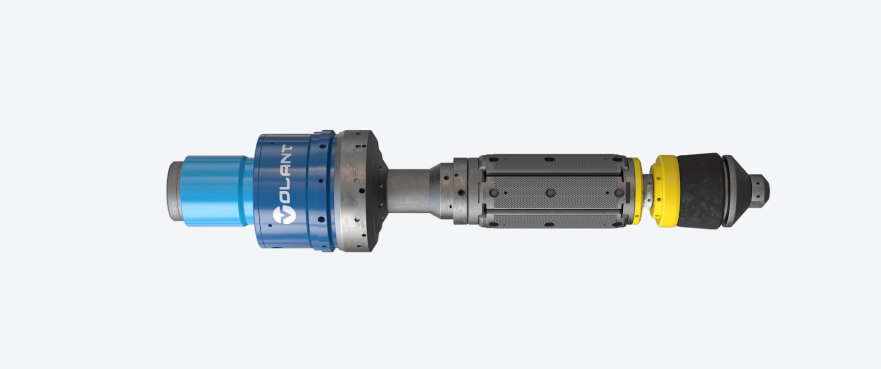 Hydraulic power tongs
Models:
KT20–50K
14" CLINCHER & 15" LOCKJAW Backup
KT8625 & 8 5/8" CLINCHER Backup
KT5500 & 6 1/4" CLINCHER Backup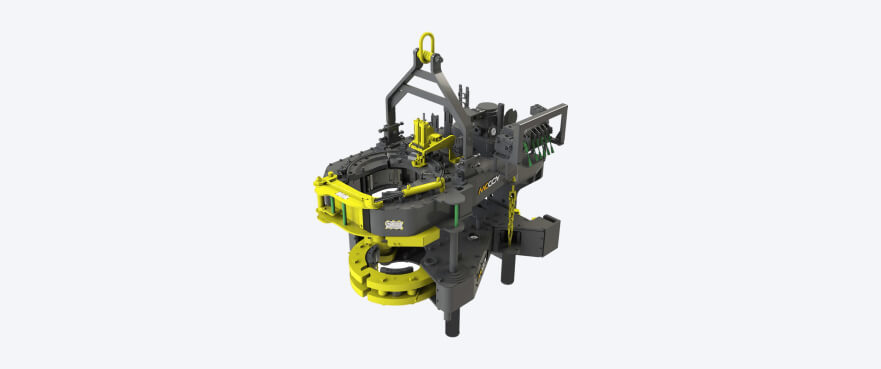 Torque measuring system
Models: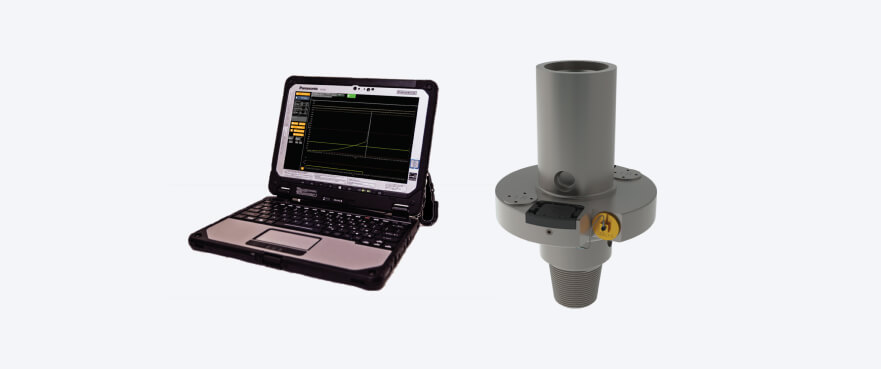 Hydraulic power units
Models:
McCoy DPU660-05
McCoy PU2500E24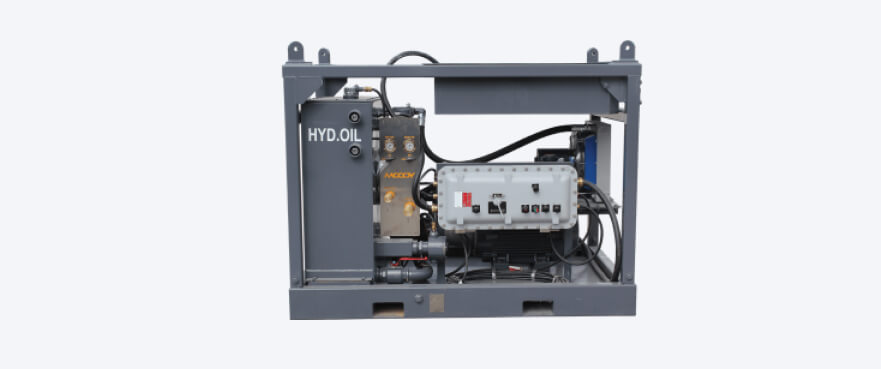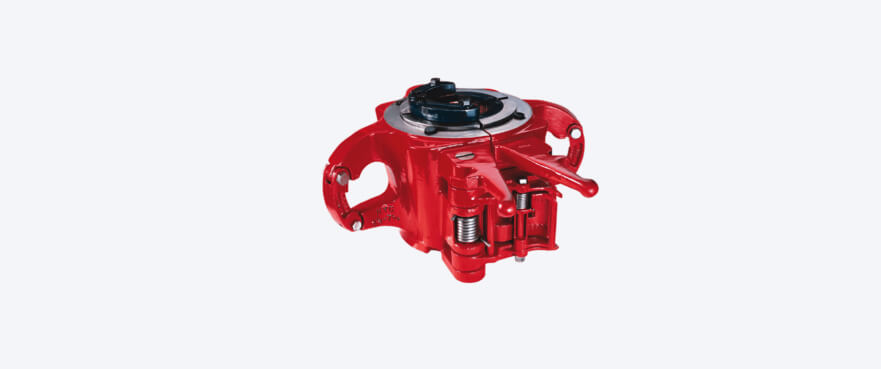 Мы всегда открыты для сотрудничества